Contact us or drop by our offices during opening hours. We'll be happy to answer your questions and listen to your comments and suggestions.
Hours : Monday to Friday from 8 AM to 4 PM
Our adress: 4315, rue Frontenac, suite 300, Montréal (Québec) H2H 2M4
Phone : (514) 285-8877 or text message (514) 770-0354 (Monday to Friday from 8 AM to 4 PM)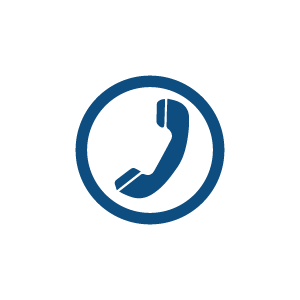 TTY : (514) 285-2229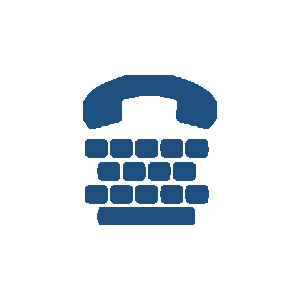 Email: info@sivet.ca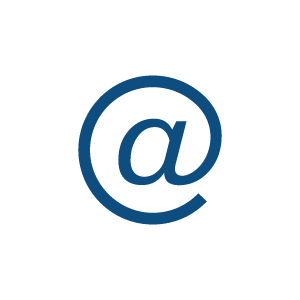 Fax : (514) 285-1443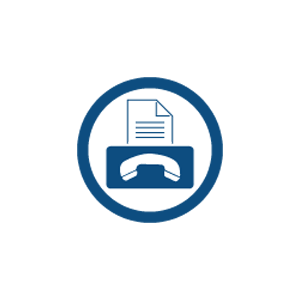 Skype : sivet.reception@outlook.com
(Monday to Friday from 9 AM to 12 AM and 1 PM to 3 PM)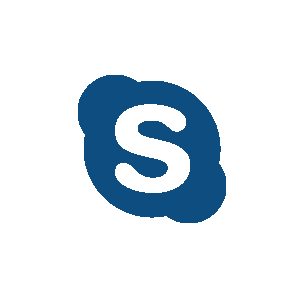 EMERGENCIES ONLY : (514) 285-8555 or text message : (514) 970-8555 (after 4 PM from Monday to Friday and on weekends)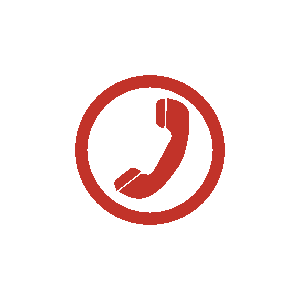 CONTACT FORM
1Information request
Serving our clients is our priority. For any questions or information request you may have, please contact us today!
2Comments
Do you have comments or suggestions to share? We will respond promptly.
3Satisfaction and complaints
We would like to know more about your experience with our services. Please tell us what you appreciated and what needs improvement. Your feedback helps us to understand our clients more fully and allows us to enhance our services. Share your comments or make a complaint by completing the form below. Please know that complaints are handled with fairness and efficiency. We take all comments seriously and are committed to responding to your concerns in a forthright manner.