Make A Reservation
You can make a reservation request for an interpreter directly through your online account, or you can contact us. Be sure to mention your name as well as the date, time, and location of the appointment and the name of the person with whom the interpreter will meet. Please specify any particular requirements you may have and provide any appropriate documentation to help us find and prepare the right interpreter for your needs. 
There are many ways you can make a reservation request:
Phone : (514) 285-8877, extension 1
Toll-free number : 1 844 981-8878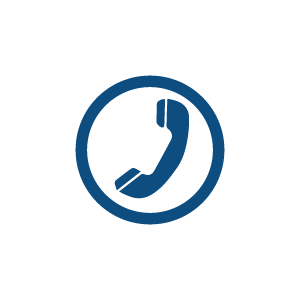 Skype: sivet.reception@outlook.com (Monday to Friday from 9 AM to noon and 1 PM to 3 PM)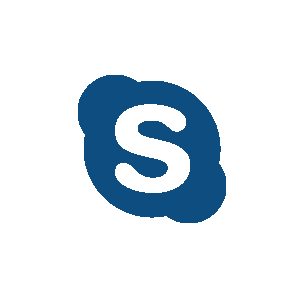 Email: reception@sivet.ca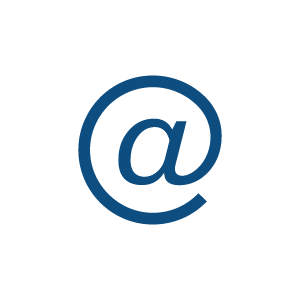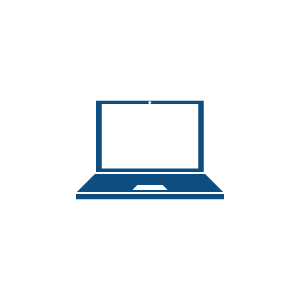 TTY: (514) 285-2229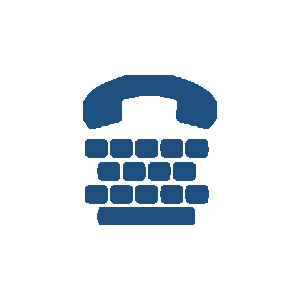 Fax: (514) 285-1443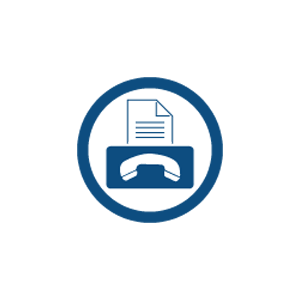 EMERGENCIES ONLY : (514) 285-8555 or text message : (514) 970-8555 (after 4 PM from Monday to Friday and on weekends)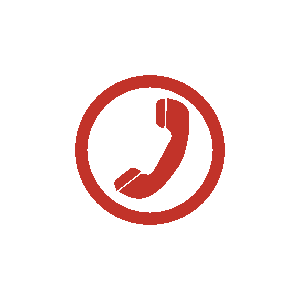 How to register through your client account:
When you first visit our web site

, 

we'll ask that you create your client account

. 

There is a registration form to complete, and we'll also ask you to create a username and a password

. 

Once you've completed this procedure, you'll have access to your file and a form 

to reserve

 interpreters

.

 

Whenever you visit the site, you'll need to log in to make reservations

.

 

To avoid incurring needless costs whenever you need to cancel a reservation, please let us know 24 hours in advance

—

unless your service contract includes a stipulation specifically regarding cancellations.

 

The number of interpreters required for a 

particular mandate

 is determined by the length and context of the mandate

.

 

For after-hours emergency healthcare-related requests

, please phone 

(514)285-8555

 

or

text

(514)

 

970-8555

(after 4

 

PM from Monday to Friday and on weekends).
Morning
Afternoon
Evening
8h - 12h
12h - 17h
17 - 21h